Virtual Tour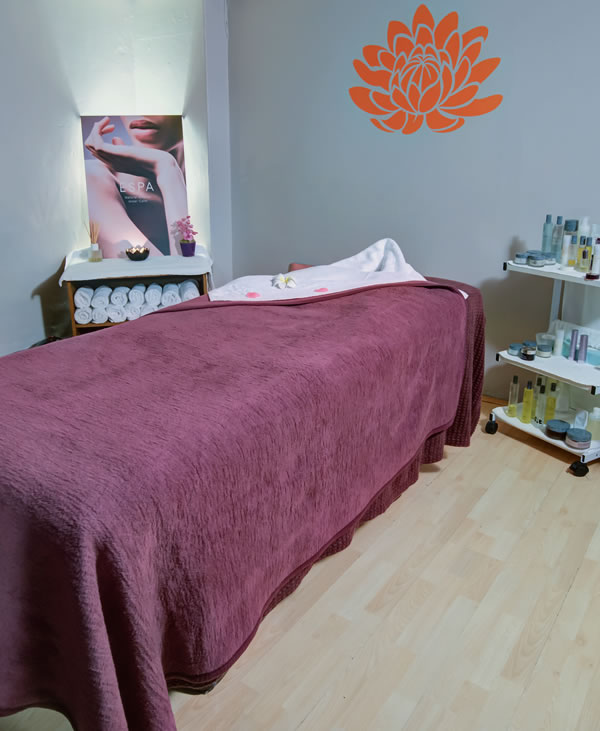 Take A Look Around
Please enjoy a virtual tour of the club below. To operate this tour, simply click and drag on the image to rotate the camera around. If you want to view a different room, either click on the entry way to the room from within the tour, or open up the floor plan located in the bottom right corner of the screen.
The virtual tour doesn't work currently. I (Josh, web developer) have contacted the tour provider to remedy this. The tour will be present in the box below. Thanks for your patience.
Join Us
Join us today! It takes only 3 simple steps.
Visit Us
Hythe Imperial Hotel and Spa, Prince's Parade, Hythe, Kent, CT21 6AE