Manicures & Pedicures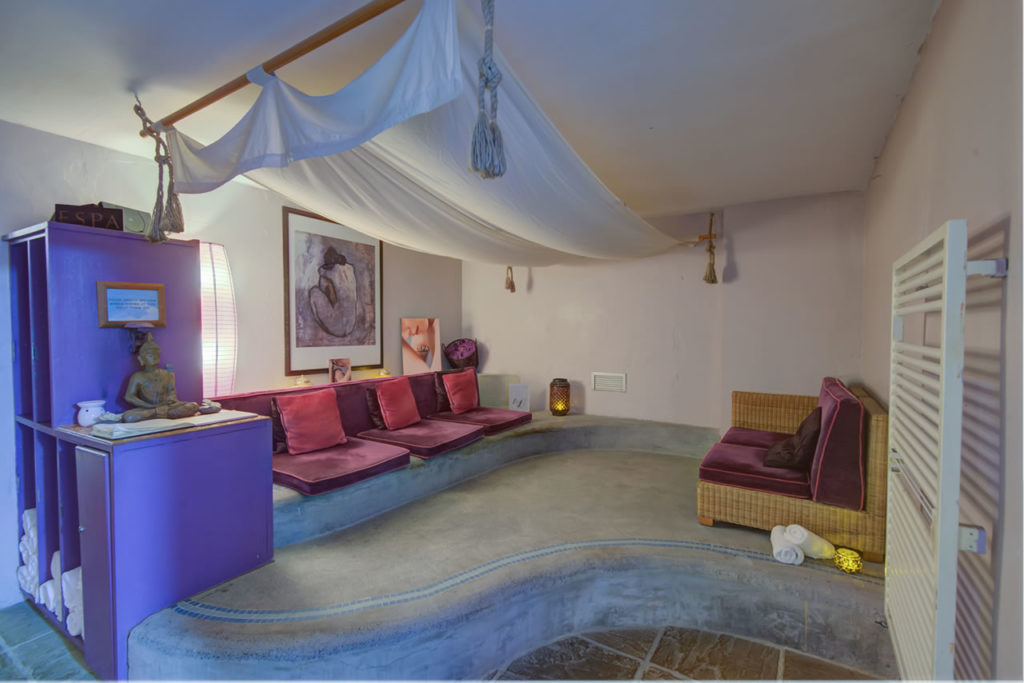 Signature Pedicure
The OPI ProSpa Signature Pedicure includes OPI ProSpa products to soak, exfoliate and smooth callused feet. The service is completed with a regimen of massage and acupressure techniques to reduce stress and relieve tension.
Signature Manicure
You will experience the quintessential OPI ProSpa products combined with a relaxing massage and acupressure. This signature experience puts the "Ahhh" back in Spa.
OPI GelColour Manicure or Pedicure
GelColor is a pure gel colour enhancement service that offers you weeks of glossy OPI colour in a quick professional service. Perfect over your natural nails or enhancements, choose your favourite OPI shade from deep and edgy, sheer to shimmer – we've got your colour!
OPI GelColor wears like gel & feels like nail lacquer.
Pamper Pedicure
The OPI ProSpa Pamper Pedicure includes unparalleled callus softening, exfoliation and moisture & protection. An extended massage combined with acupressure to reduce stress, relieve tension will leave you feeling relaxed and renewed.
Pamper Manicure
The crème de la crème of manicures, you will benefit from unparalleled exfoliation, moisture & protection, while reveling in a combination of massage techniques and acupressure designed to reduce stress and relieve tension.
Express Pedicure
This OPI ProSpa Express Pedicure features essential OPI ProSpa products to provide a spa pedicure experience without increasing service time.
Express Manicure
The OPI ProSpa Express Manicure is perfect. Featuring essential OPI ProSpa products and techniques in a condensed service that doesn't sacrifice on a premiere experience.
Infinite Shine – Extra Cost
For longer durable wear with a high gloss finish.
Visit Us
Hythe Imperial Hotel and Spa, Prince's Parade, Hythe, Kent, CT21 6AE