The government have said that we will be able to reopen! We will be open again for business from the 25th July. We look forward to seeing you.
We know that many of you will miss your exercise regimes so we have set up a timetable of live classes that will be delivered remotely by some of our master trainers throughout our closure. Simply login to Facebook and search for '3d leisure isolation zone', like the page and you will see the timetable that will be refreshed each week. The page will also have tips and advice on nutrition, fitness and your general wellbeing.
Welcome to Hythe Imperial Health Club & Spa
At Hythe Imperial Health Club & Spa, we're dedicated to putting your wellbeing at the heart of everything we do. We've created a space to escape the everyday and find a moment of relaxation, helping you to unwind, de-stress and feel totally refreshed.
We do this by infusing quality through every decision we make. Our spas, our team members and our locations are all centred around helping you feel like the best possible you.
And we believe our attitude is just as important as our spas. So we treat each member and every guest on an individual basis. We're passionate about personalising our service at every point, from tailoring our consultations to ensuring that every treatment is unique.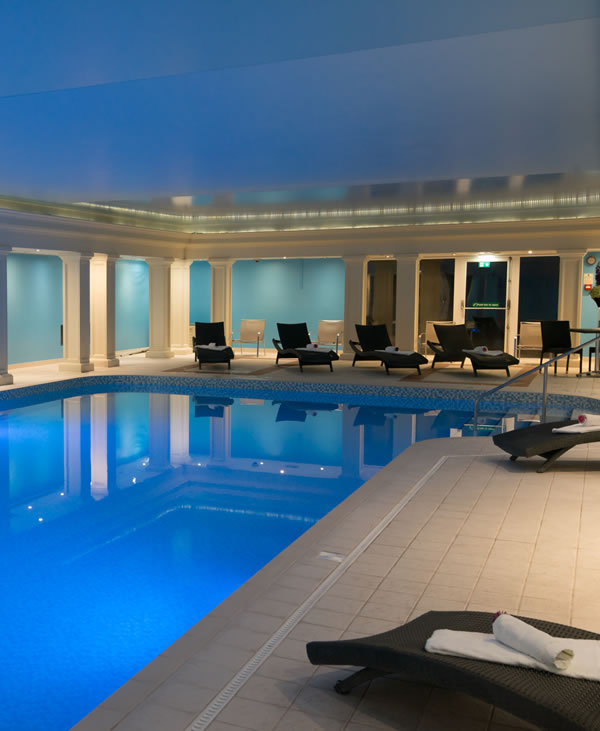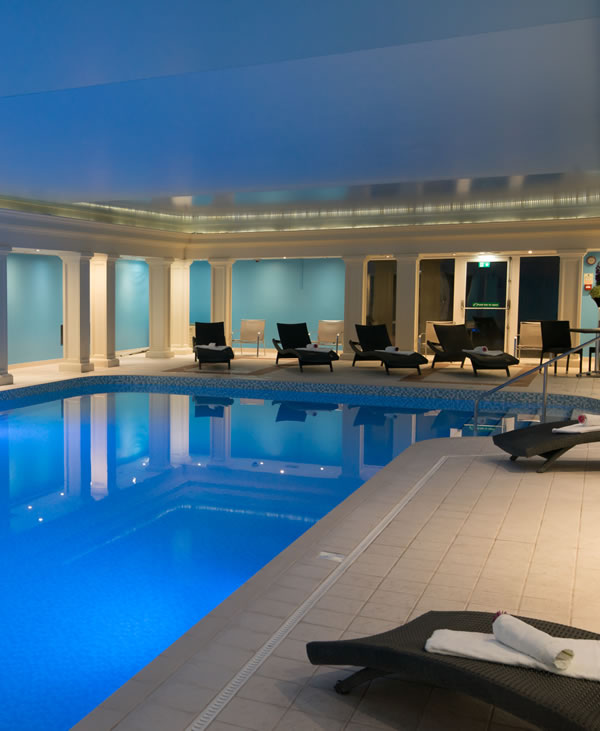 View Our Treatment Brochure
Meet The Team
Meet our expertly qualified therapists and the rest of the team.
Join Us
Join us today! It takes only 3 simple steps.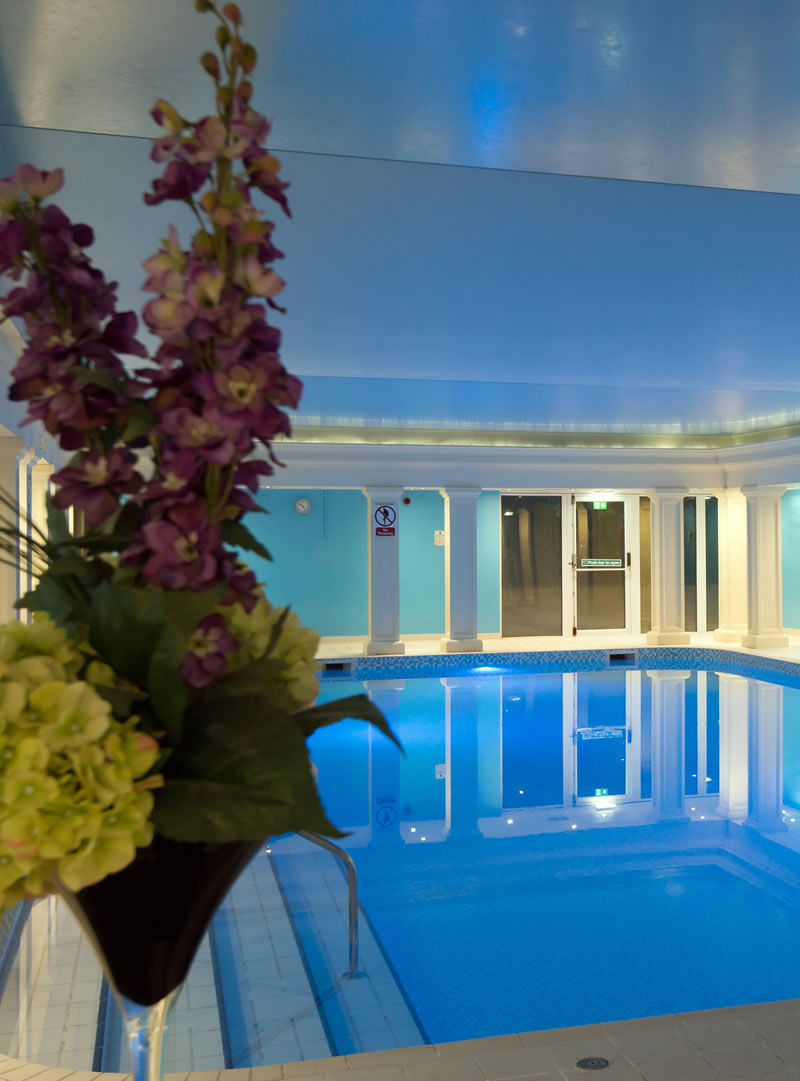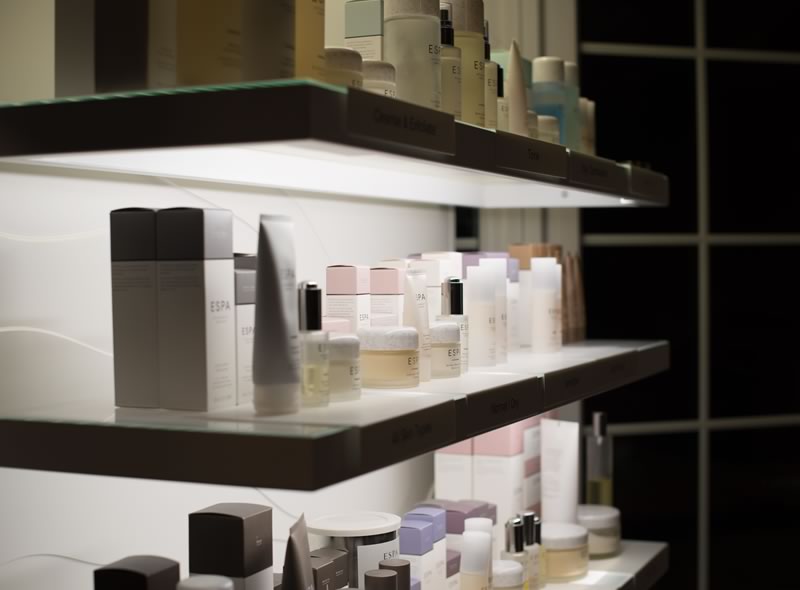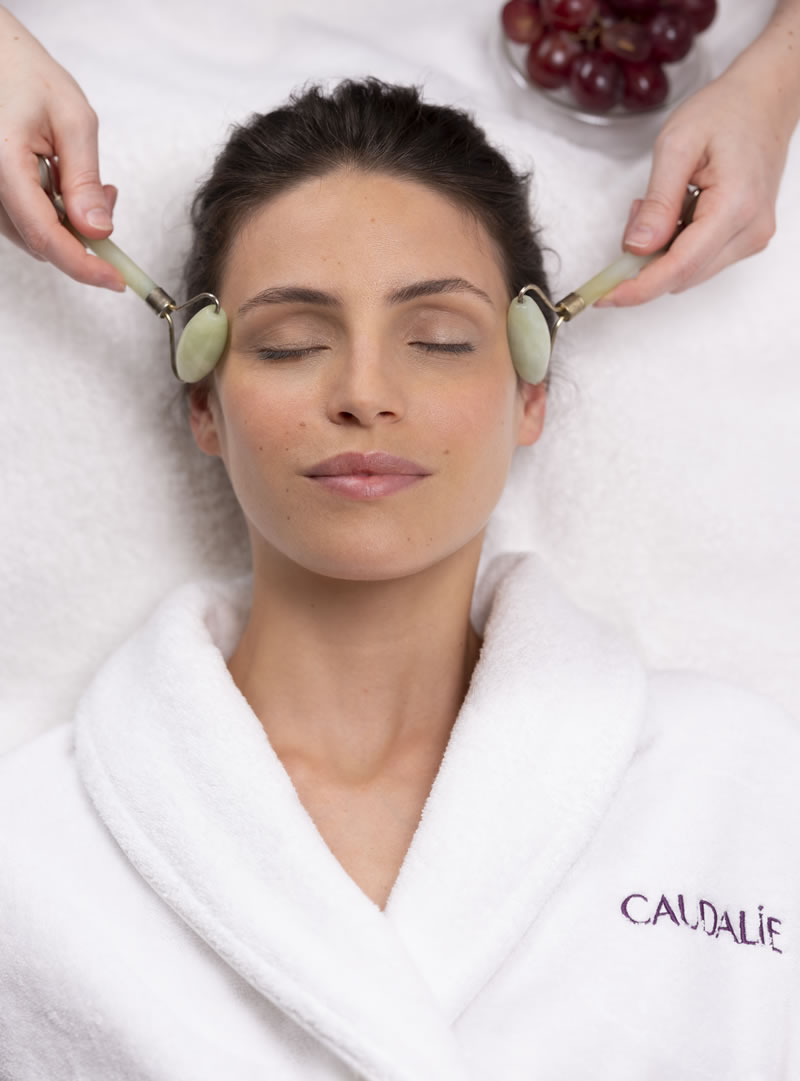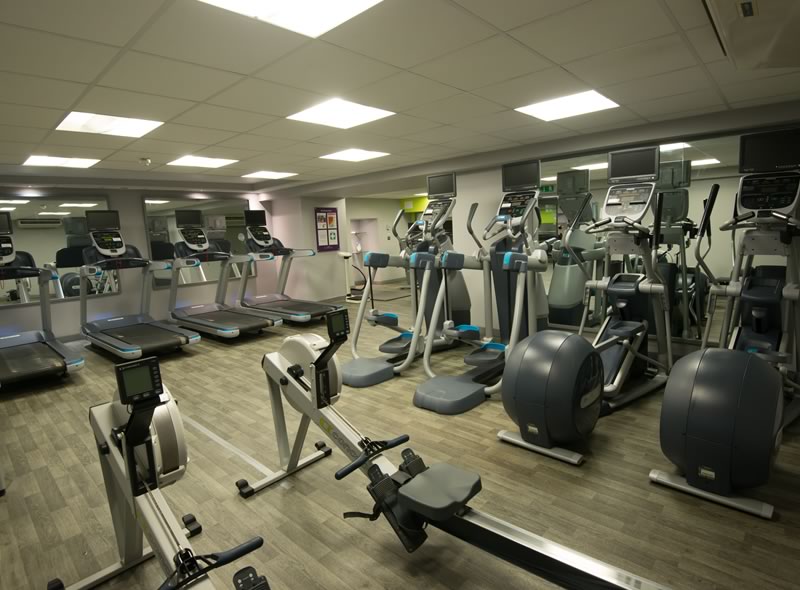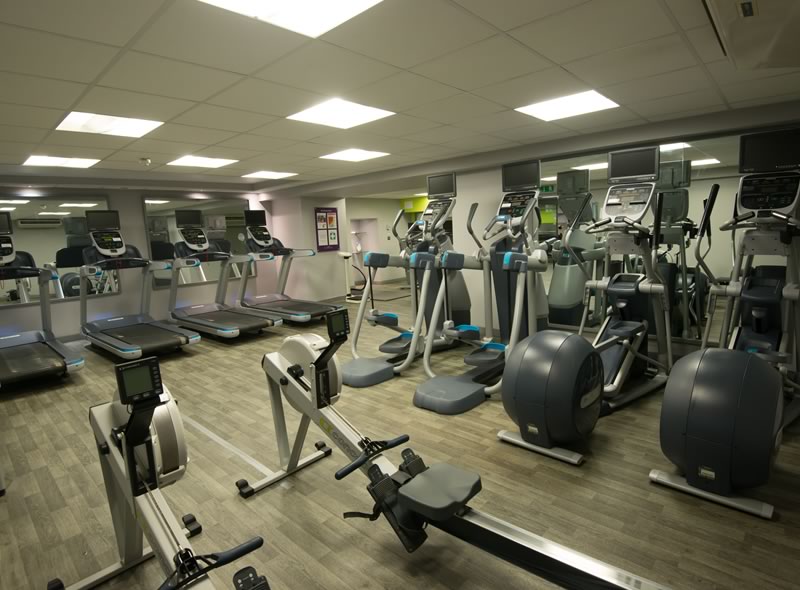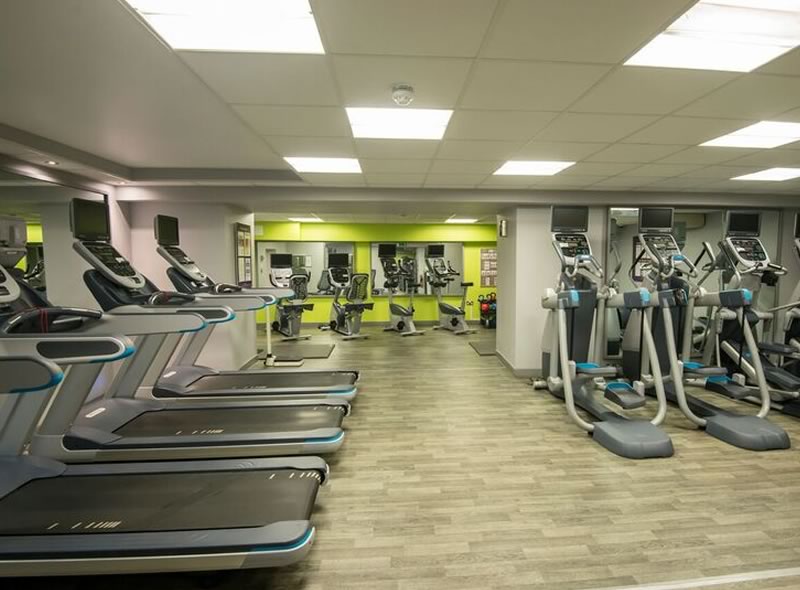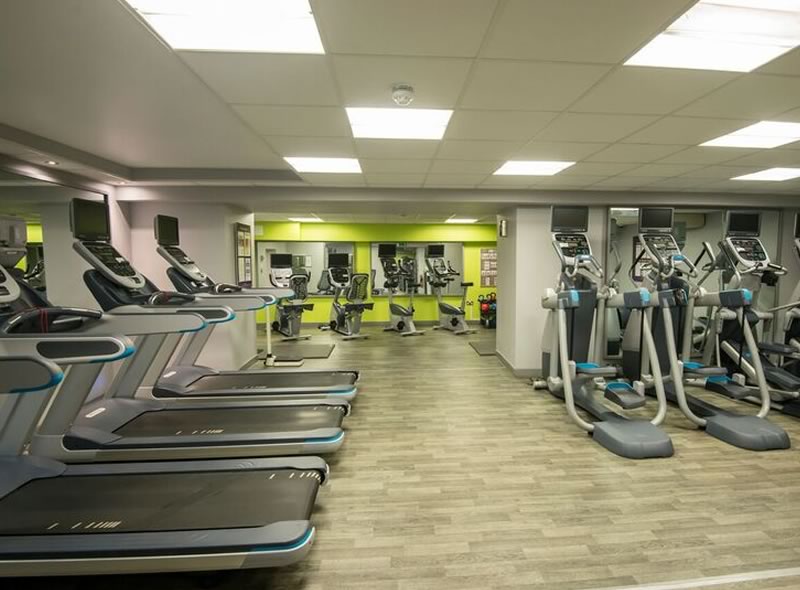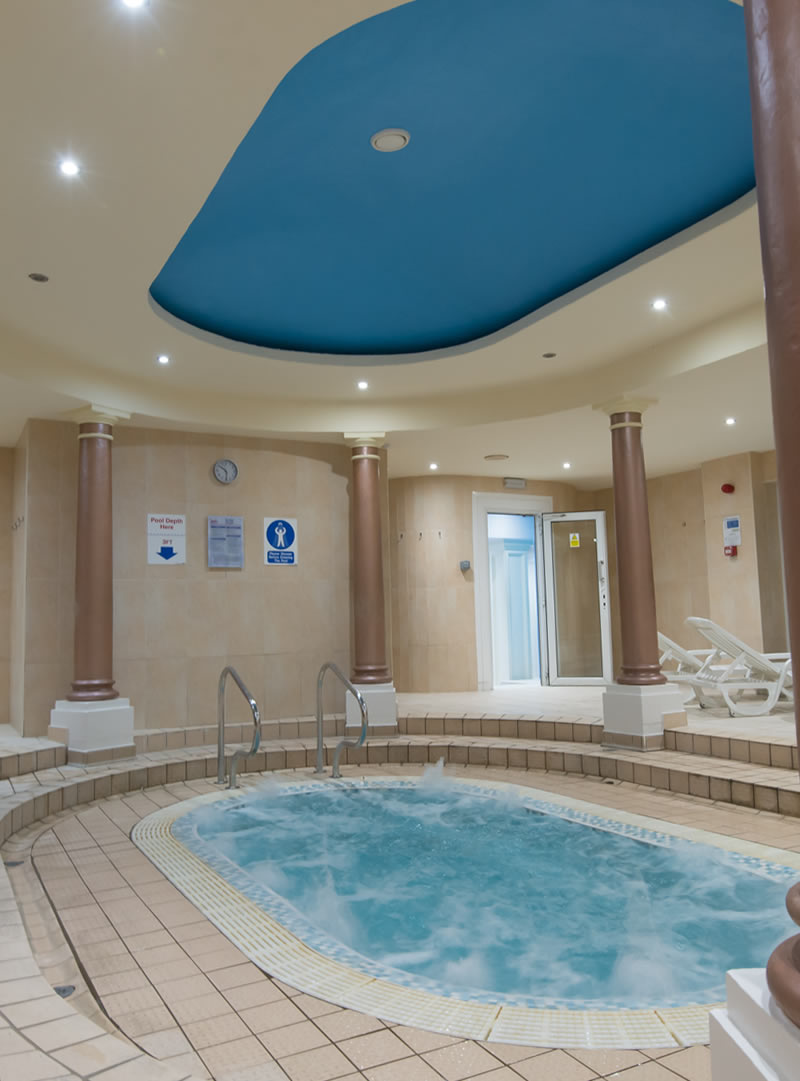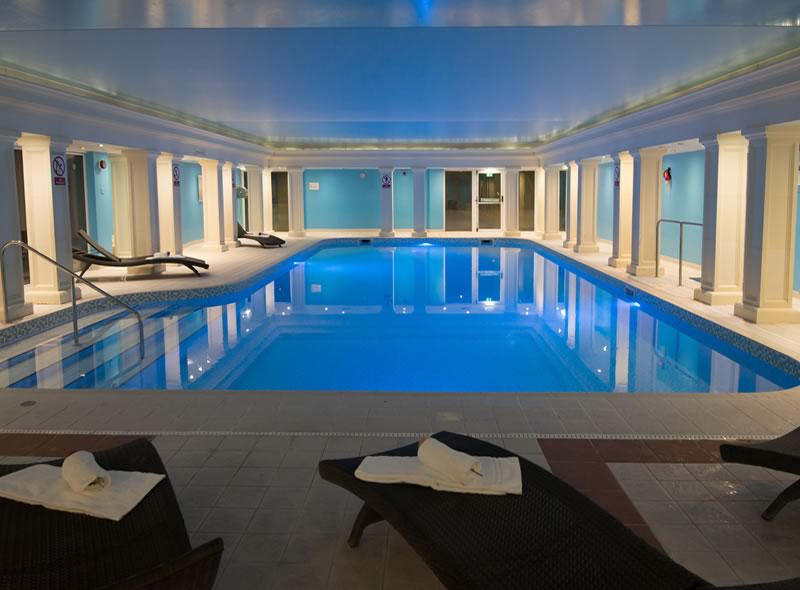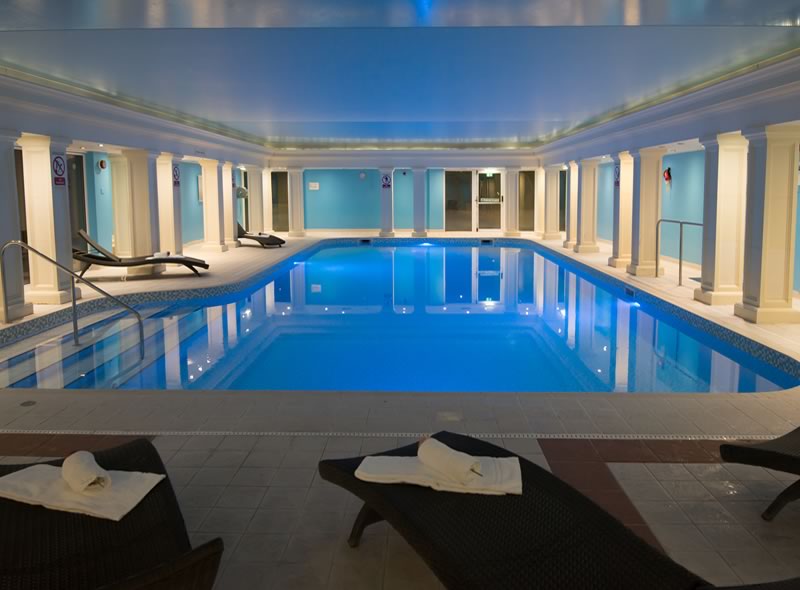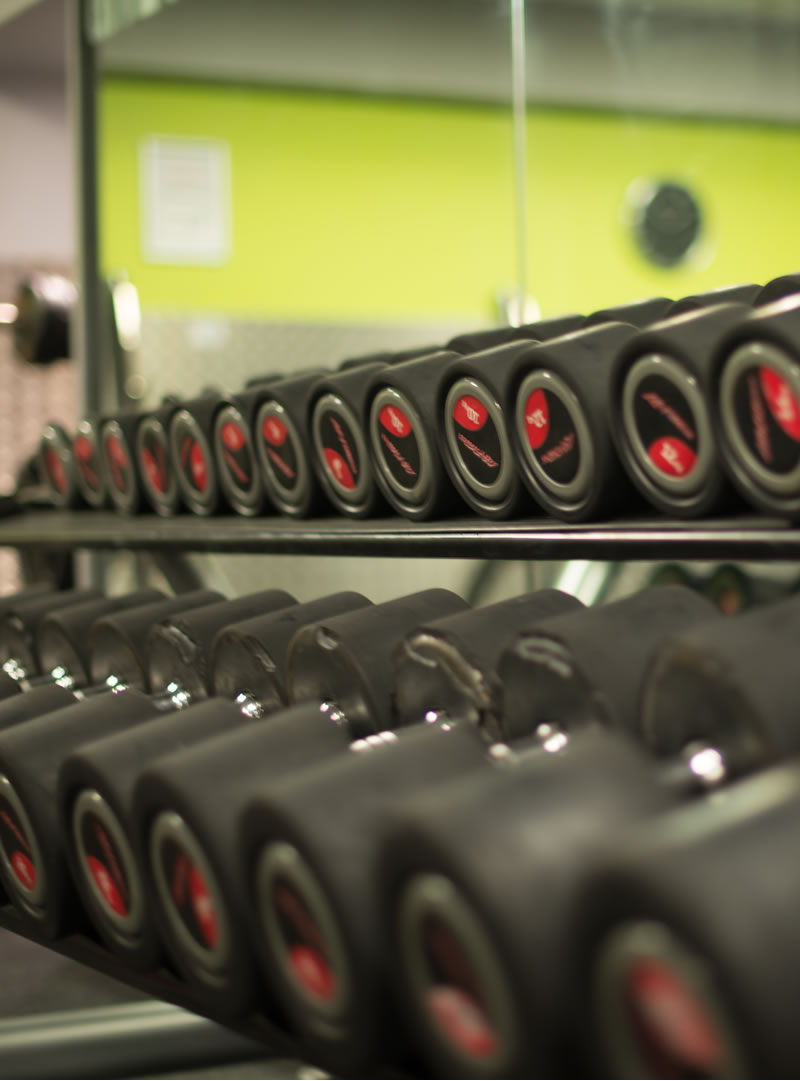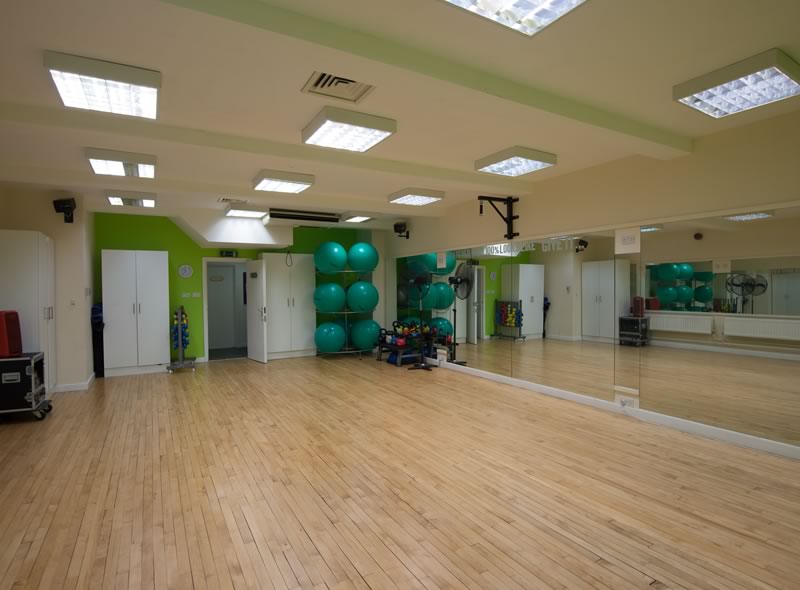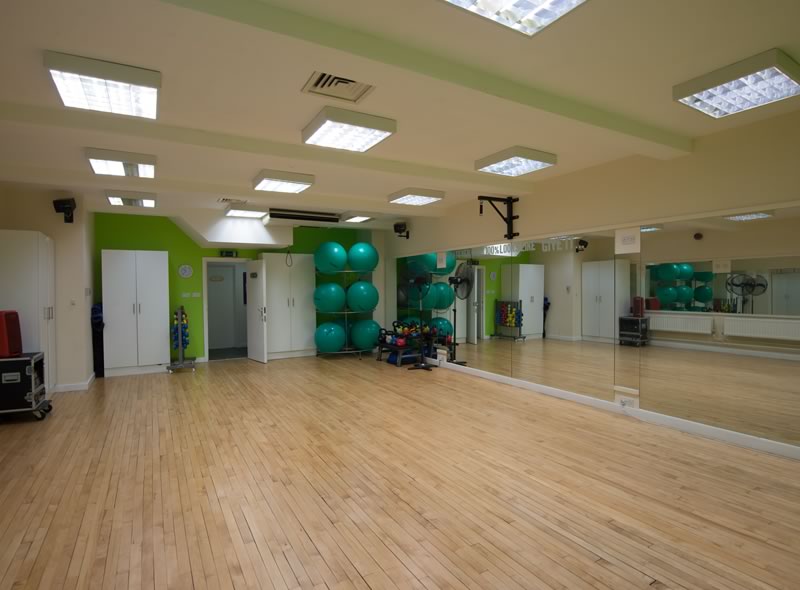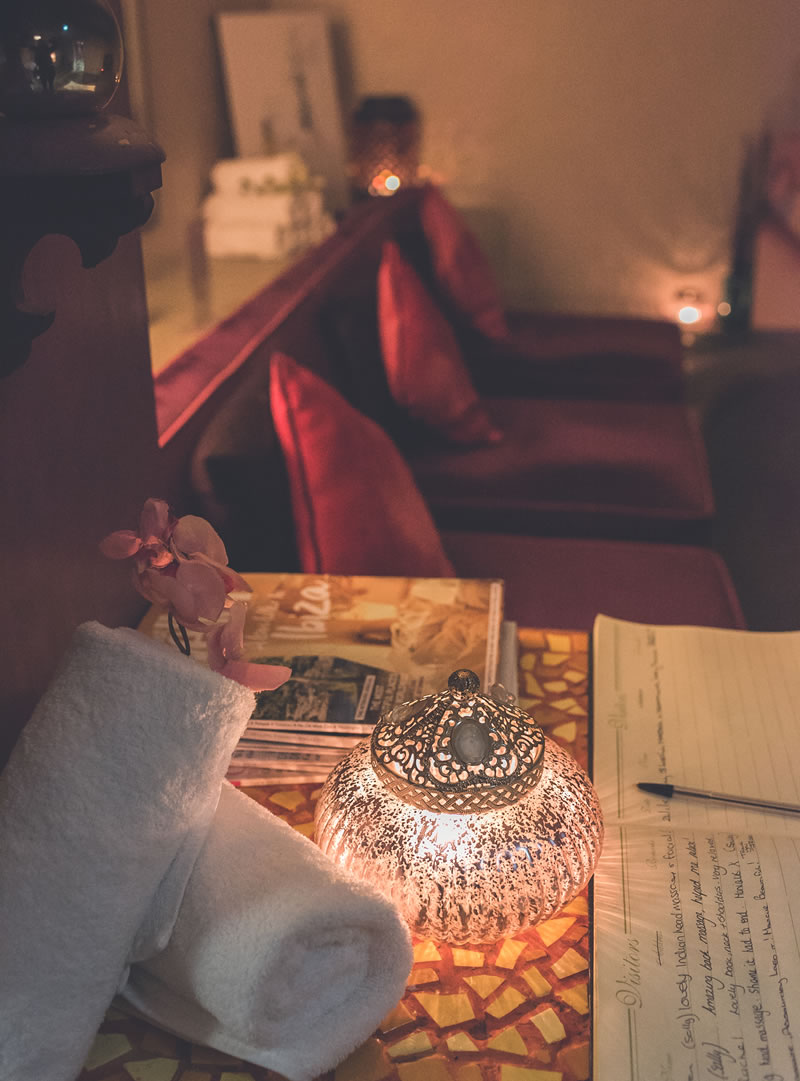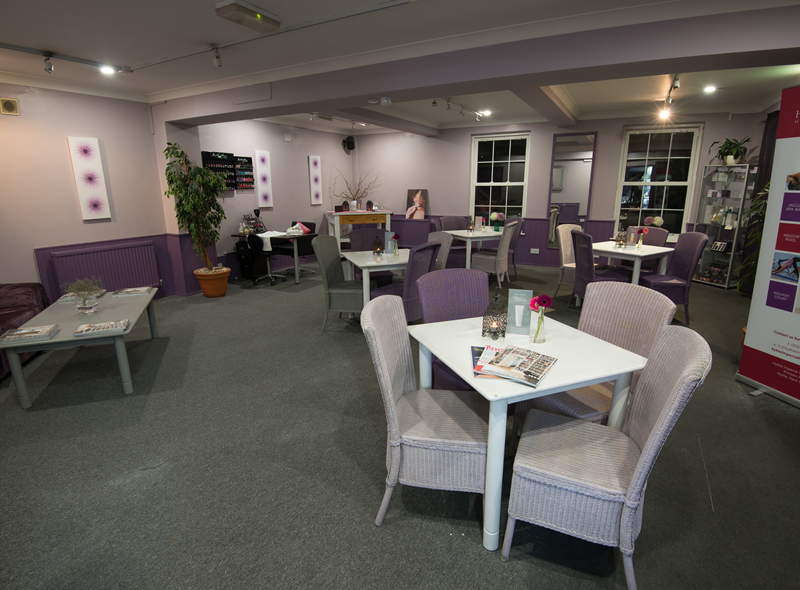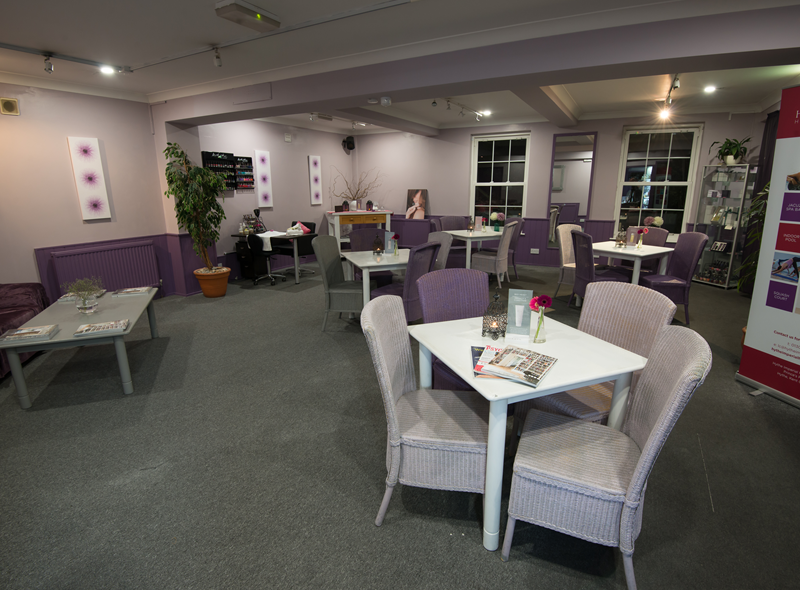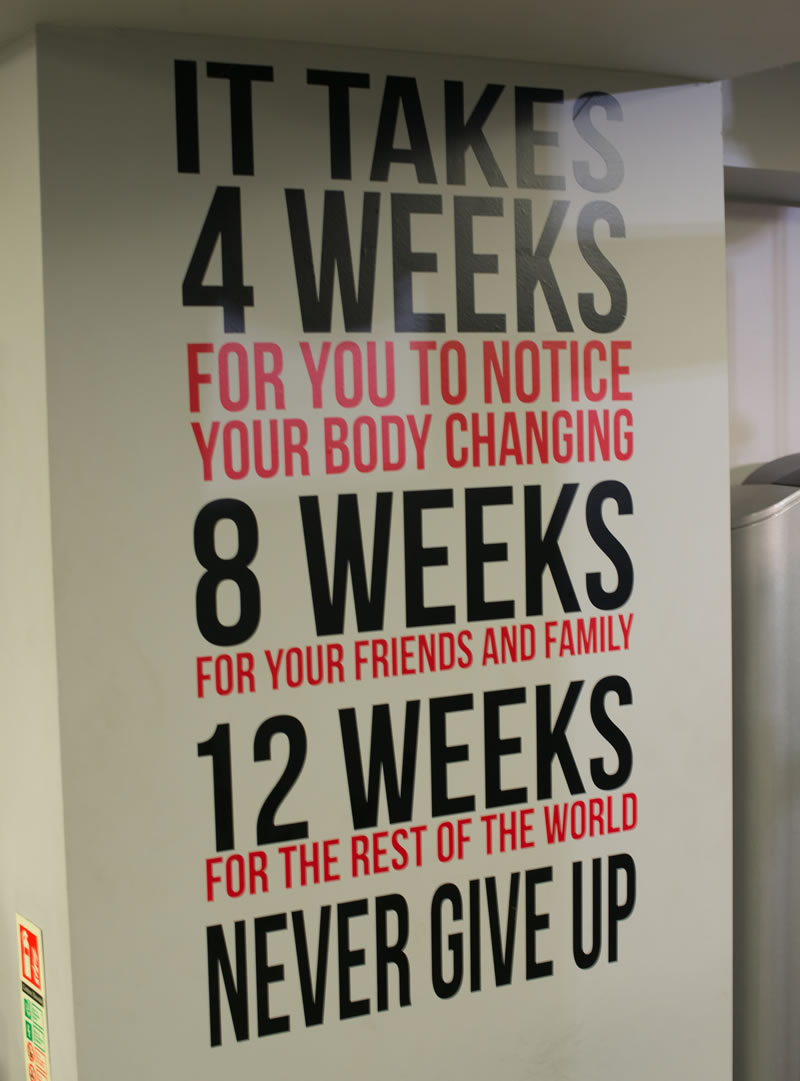 Visit Us
Hythe Imperial Hotel and Spa, Prince's Parade, Hythe, Kent, CT21 6AE