Live you best life, feel alive!
Join Today and get 3 months FREE membership!
That's right, you can get 3 months free when you sign up to an annual membership this month!
We are a friendly, passionate club that loves to help our members achieve their goals in a comfortable, social environment.
Our spacious air-conditioned gym boasts the latest cardio Life Fitness equipment, each with a personal TV and iPod station, as well as free weight equipment. Our 13.5 metre by 5 metre pool is an area of relaxation and the perfect place to swim away the daily stress that life can include. Our heated pool has an area for relaxation with sun loungers. Just through a door on pool side, we have an adult only Jacuzzi, sauna and steam room.
Joining us is simple and you can choose to join online or call into the club where we'll be happy to explain your options.
For more information about this offer please leave your details below and a member of the team will be in touch.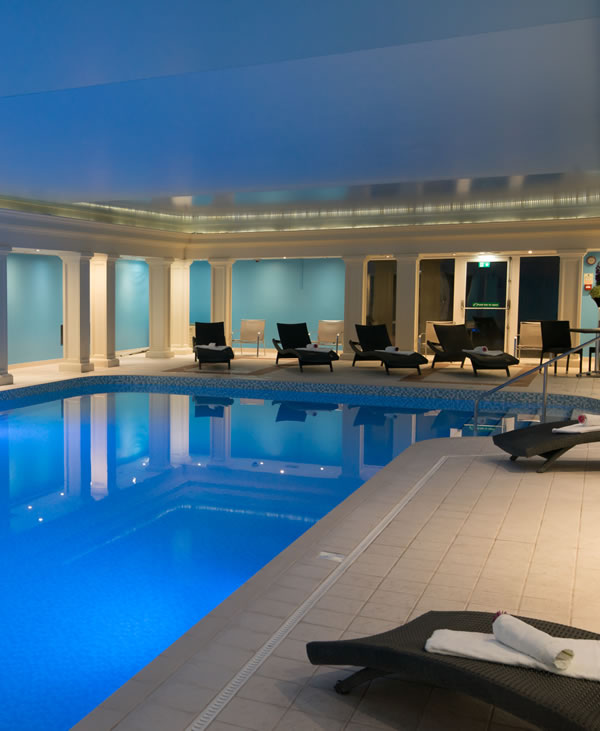 Visit Us
Hythe Imperial Hotel and Spa, Prince's Parade, Hythe, Kent, CT21 6AE