Body Treatments And Rituals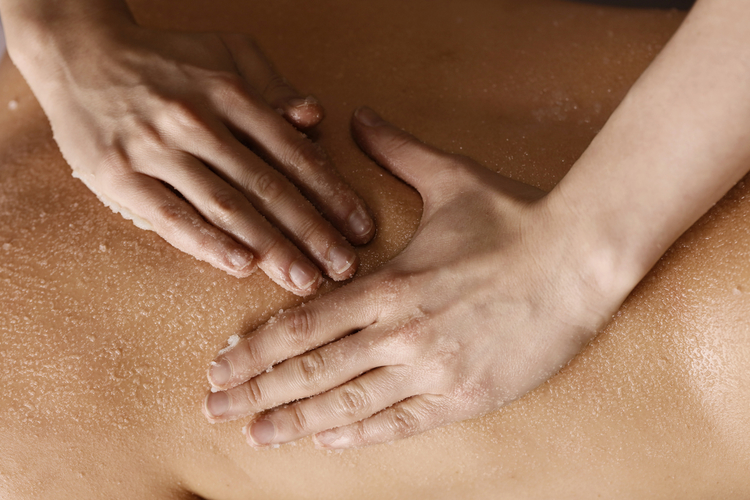 Imperial Signature Ritual
Our signature ritual is focused on providing deep relaxation for the mind, body and spirit.
Receive a full body exfoliation followed by an application of our comforting restorative wrap giving deep nourishment for smooth supple skin. Whilst the wrap is on you will receive a personalised ESPA facial including a scalp massage. Leaving you feeling relaxed and refreshed top to toe.
Detox Ritual
To help improve circulation, speeding up the elimination of toxins and excess fluid.
Immune Booster Ritual
To give your body a boost when feeling tired and sluggish.
Energising Ritual
To restore equilibrium, peace of mind and bring deep relaxation to body and spirit.
Bespoke Body Wrap
This personalised body wrap is a tailor-made experience designed to comfortably raise the temperature, nourish the skin and increase the effects and absorption of the wrap.
Salt and Oil Scrub
Perfect as a stand-alone treatment, or in preparation for an ESPA Massage.
For a lighter application Body Polish is applied instead of Salt & Oil Scrub.
Visit Us
Hythe Imperial Hotel and Spa, Prince's Parade, Hythe, Kent, CT21 6AE